our company
We are an established, dynamic and innovative company. Customeroriented, professional, fast, reliable, with a high degree of flexibility, we have been offering solutions for a variety of areas for over 15 years, including:
industrial coatings • floor coatings • laminating • bonding / adhesives • grouting • sealants and compounds.
Dates and facts:
2000 Company founded by SRS Meeder Synthetic Resin Systems GmbH
2015 Start of construction of a new production facility with development laboratory and administration in Hemmingstedt / Dithmarschen
2016 Completion and commissioning of laboratory and production in Hemmingstedt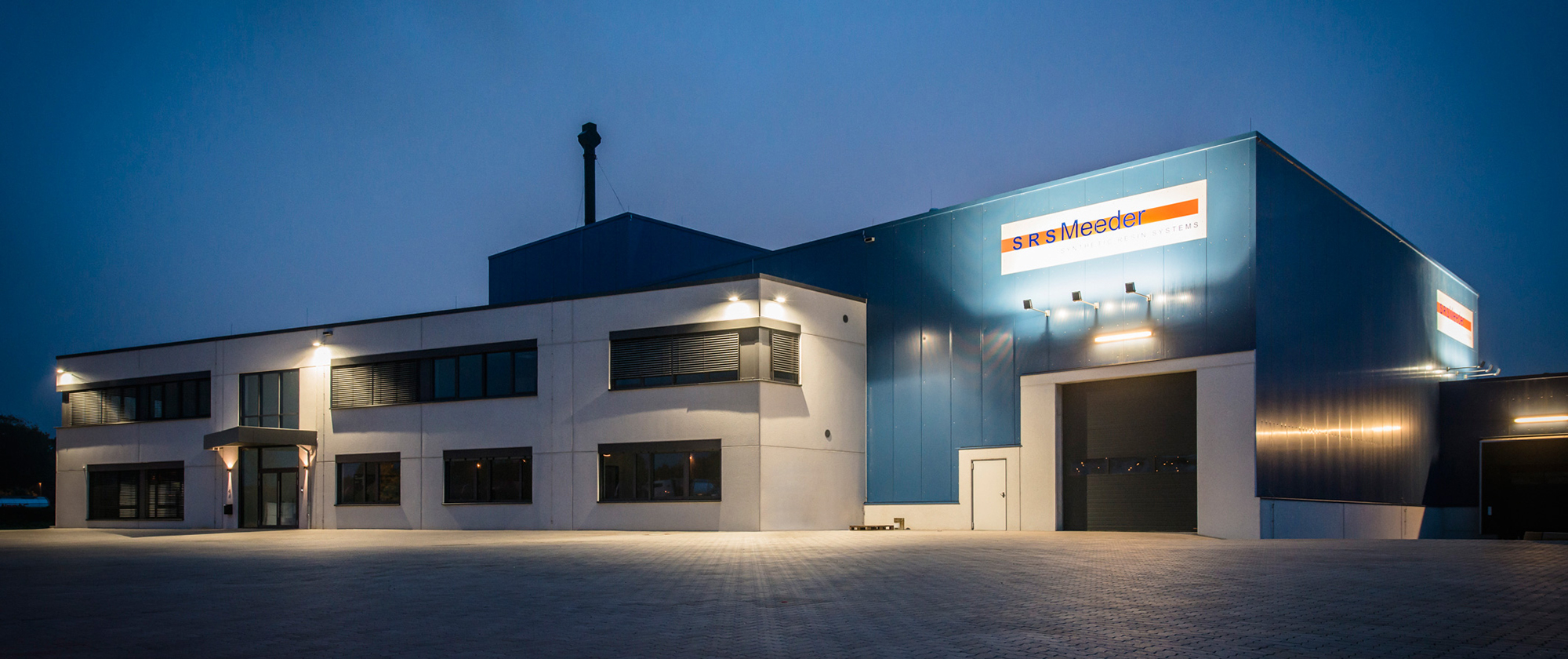 Let's talk about Curing – is our guide. Resins based on epoxies, polyamines and polyurethanes are our passion, with product quality as our top priority.
With decades of experience, our experts develop their customized "Curing". We love the challenge!
Contact us! We see ourselves as your partner in the development of your wishes and provide you with all our experience, creativity and flexibility in the realization.
Your SRS-Meeder Team.